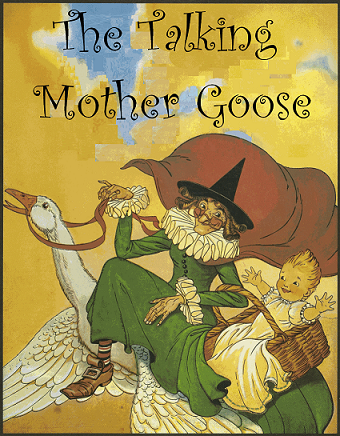 Welcome to the PC Phone Connections Website. Home of the Talking Mother Goose!
Thank you for visiting my website. My name is Robert Bamberg and I am an independent software developer from Revere, Massachusetts, which is just outside of Boston in the USA. I have a BS in Mathematics, a MS in Computer Systems Engineering, and over 25 years experience as a software developer. For more information on me and my background as a software developer, please visit my Linked-In Profile.
I'm currently looking for work either remote, or here in the greater Boston area. In addition to being skilled a skilled Android mobile developer, I'm also an expert developer on Microsoft Windows Operating Systems (OS), and am comfortable working in UNIX/Linux OS environments. Companies and agencies looking to add a developer to their team can contact me at robert.bamberg@pcphoneconnections.com.
For the past two or three years, I've been working with Raspberry Pi Devices. Specifically I've used the Raspberry Pi 4 Model B, running Raspbian/Debian Buster and Bullseye releases. If you and/or your team could use another developer who is experienced with these devices. I'd be interested in working with you. I recently purchased a new Pi Zero W, and am trying to come up with a fun project. I welcome any thoughts people might have.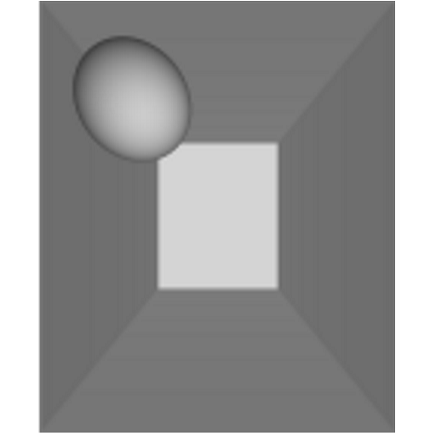 Finally, I'm looking for help promoting and monetizing my current Android app releases: The Talking Mother Goose nursery rhyme app, and Three 'N Out the 3-D, Pong-Like, Finger Ball Game. The Google apps eco-system has not worked well for me. After initial success with the Play Store, Ad Mob, and Ads, one day things seemed to just go sideways, and have never really gotten back on track. Please reach out with any suggestions or tips you might have including any useful independent developer websites or groups.
---
Since early 2022 my free Android Apps have been available for download right here from the PC Phone Connections Website. This was done after it was reported that people were having trouble finding these releases in the Google Play Store. Although I would prefer people download these apps from an official Android Market, I understand that this is not an option for everyone.
Both The Talking Mother Goose and Three 'N Out should should run on any device running an Android version at or above 5.0, Lollipop. Please let me know if you have problems running either app on a device that meets these minimum system requirements.
If you are able to install my apps from the Google Play Store, I encourage you to do so. They say this will increase my visibility online, but I'm not so sure. In any event, please click on the following links to access my apps in the Google Play Store:
---
If you are unable to access my apps through the Google Play Store, you can click on the following links to download copies of my free app releases here:
Note: You may need to 'enable the installation of apps from unknown sources' on your Android device before you are allowed to install these apps on your device. Please consult the documentation for your device and Android Version for more information.
---
PC Phone Connections also continues to be home to the companion code for Chris Sells's book Windows Telephony Programming A Developers Guide to TAPI. To find that information, please click on the following link: Windows Telephony Programming Source Code.